Enjoy the best mountain bike experiences in Ericeira!
The perfect morning or sunset ride! A tour with a taste of both countryside, trails and ocean, with stunning hill top views and the dramatic Ericeira world surf reserve coastline as the highlights. Suitable for beginners or experienced riders alike.
Price: 30€
Duration: 2 hours
Difficulty: Easy
More info ++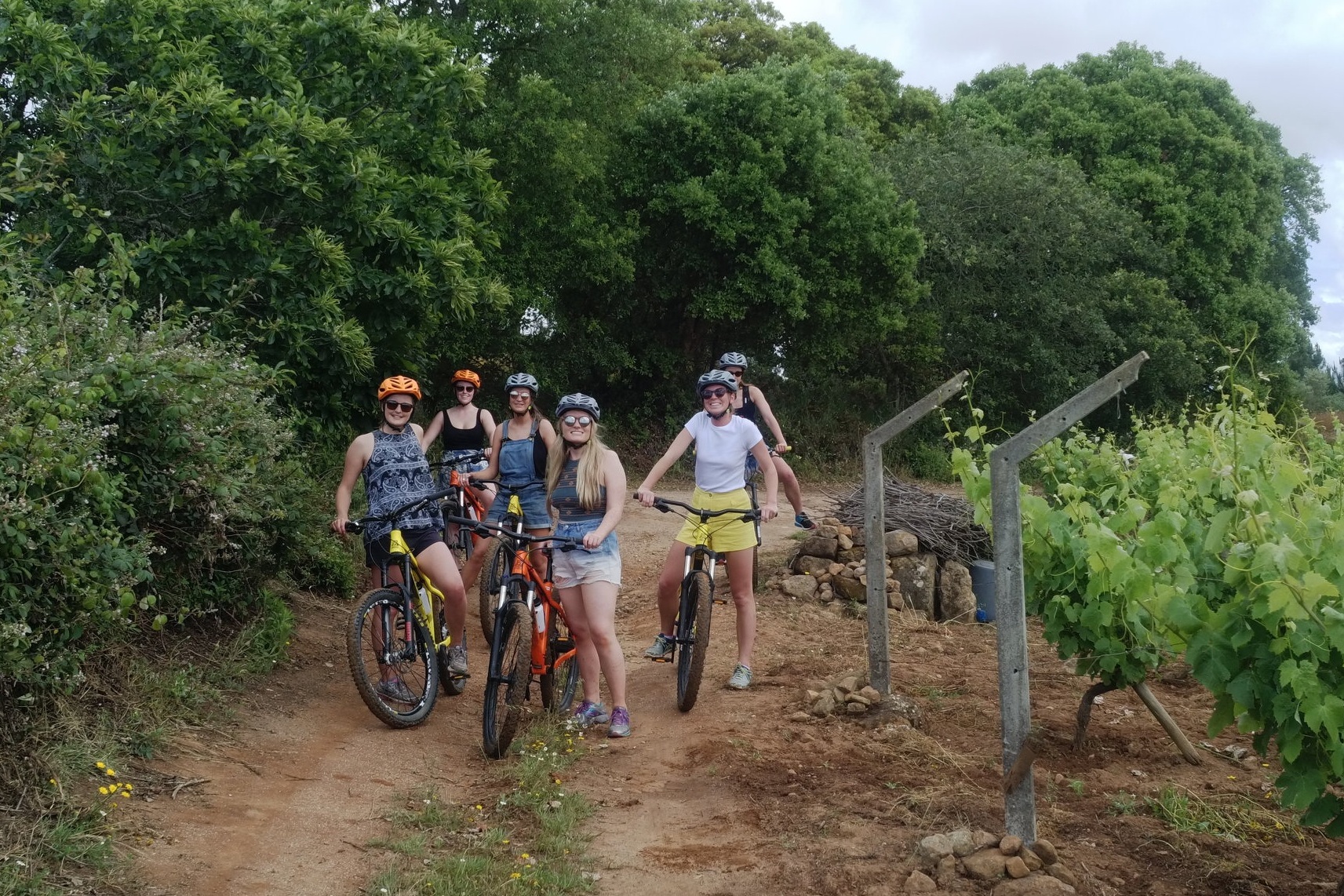 From ocean to countryside, a ride through the Lizandro valley, with the river always in sight, to discover the history and tradition of the Cheleiros village and it's surroundings. Finish the ride with a wine tasting experience.
Price: 55€ (wine tasting included)
Duration: 2 hours bike ride + wine tasting & transport back to Ericeira
Difficulty: Easy
More info ++
Explore all of our Mountain Bike tours